Fresh off KICKSTARTER with 630 backers & almost 800% funded.
Crowdfunding deals available here until shipping starts in late June/early July.

Exposing All Spy Cams & GPS Locators
VESANY's wide detection range, 100MHz-6GHz, covers the bands of pinhole cameras, mini cameras, 2G/3G/4G/5G mobile network and GPS locators, leaving these spying devices nowhere to hide.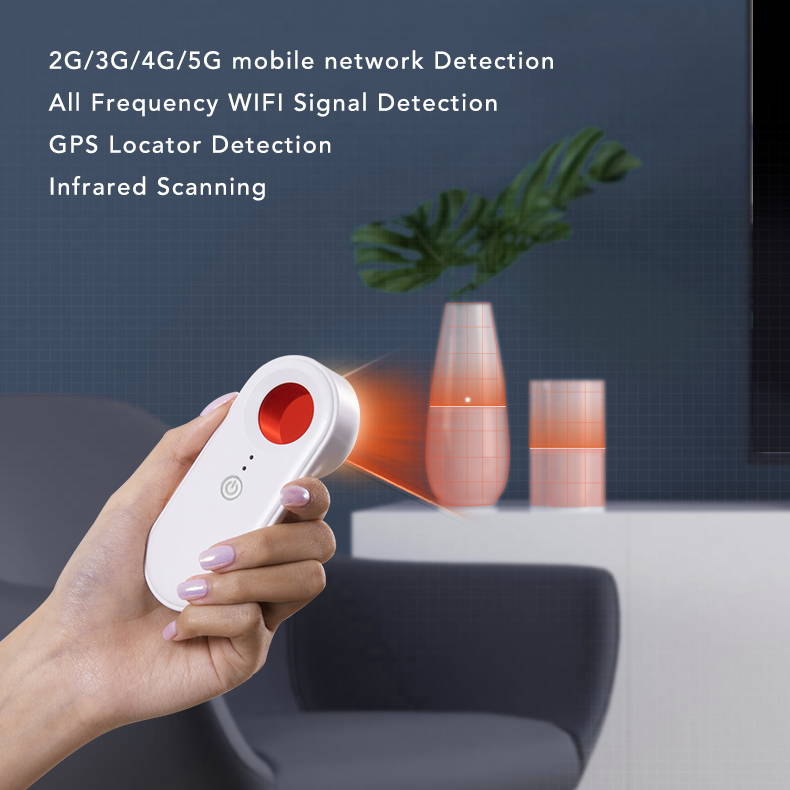 VESANY boasts a highly sensitive motion sensor, can pick up the slightest movement and subsequently sets off the alarm. All you need to do is to turn on the Motion Detection Mode, hang it off your door knob and enjoy a whole night of safe and sound sleep.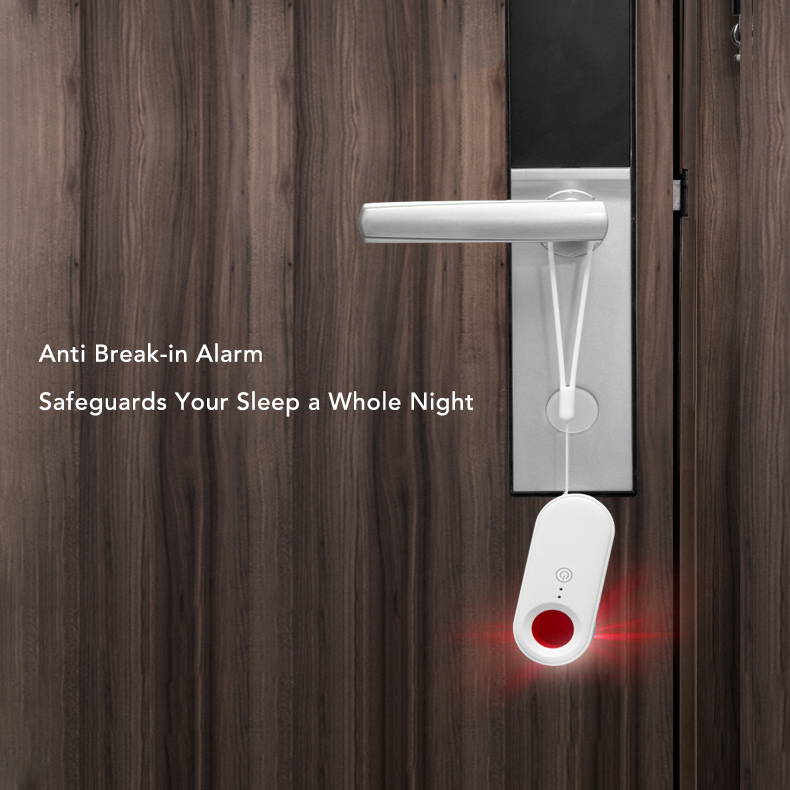 The same motion detecting feature could also give you a little peace of mind while traveling. Simply turn on the Motion Detection Mode, hang it off your luggage and let it safeguard your valuable belongings along the journey.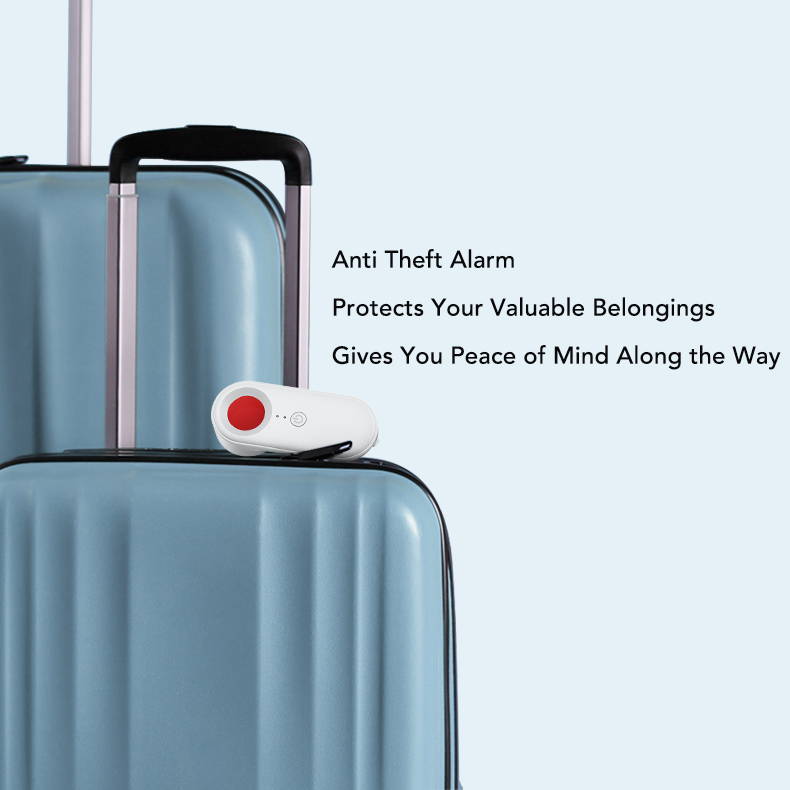 When designing VESANY, we had traveling in mind. We knew it had to be compact and portable with a long battery life, and last but not the least, stylish. Now with VESANY, you can travel with safety, security and in style.