World's First Self-Balancing Single-Wheeled Electric Stunt Scooter
Kiwano Electric Self-Balancing Scooter is the world's first single-wheeled stunt scooter. With a powerful electric motor, intuitive & responsive body control and hard yet smooth braking, it gives you an incredible riding experience like no other electric rideables.
Completely custom-designed wheel hub motor delivers a max power 1000 Watts, travels up to 12 miles/20 km per hour and accommodates a max payload of 260 lbs / 120 kg.
Pro & Novice – adjustable power & speed to suite the rider's skill level.
Ability to climb typical urban hills of up to a 20 degree slope.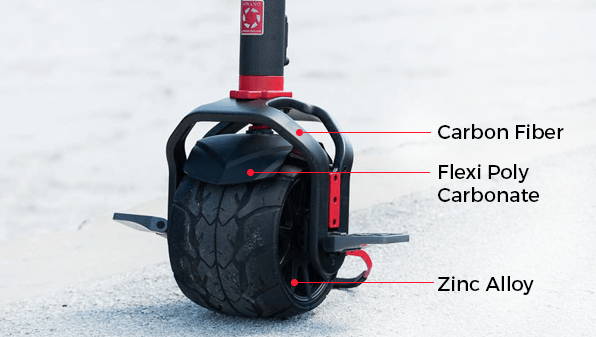 The whole body of KO1+ is built with premium high-strength carbon fiber, and it rides on a chunky, 22cm/8.5in in diameter, 16cm/6.3in in width, tire, which is ready for grass, sand, dirt or pavement, with shock suspension system to smooth out any bumps along the way.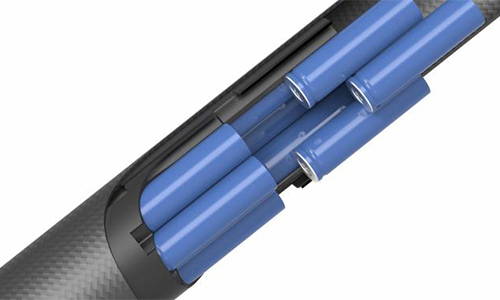 KO1+ utilizes a pack of UL2272 certified Panasonic battery cells shelled in a safety shield to prevent explosion or ignition.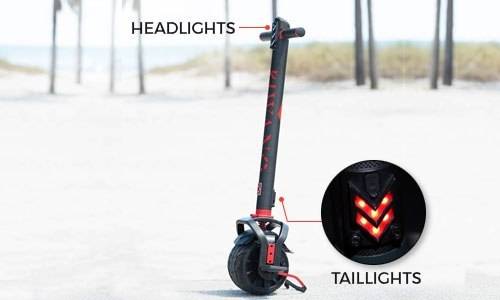 Strategically positioned head & tail lights make sure you're prominently visible even in the dark.
Anti-Slip ergonomic foot pegs give riders strong hold, stability and control.
Shock proof suspension system allows for all sorts of stunt acts with safety.
WEATHER RESISTANT & GO PRO COMPATIBLE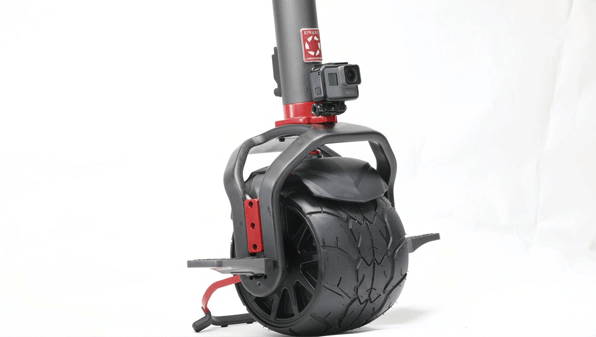 Mount your Go Pro on KO1+ to film every moment of your ride for future reminiscence.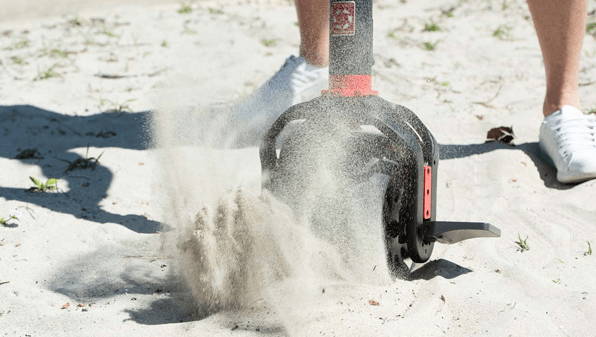 IP54 rated motor sealing is ready for all weather and road conditions. Hop on for a ride, to work, to the beach or into the wild anytime.
LED DISPLAY & CONNECTIVITY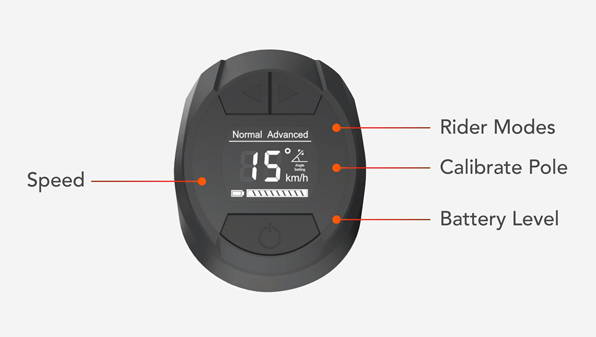 It shows you real-time speed, total mileage, battery life etc., all the info you need for a sweet ride.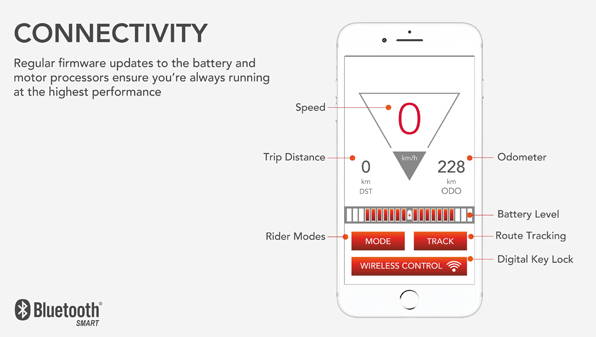 The APP turns your phone into a remote, from which you can operate the scooter with ease and fun.